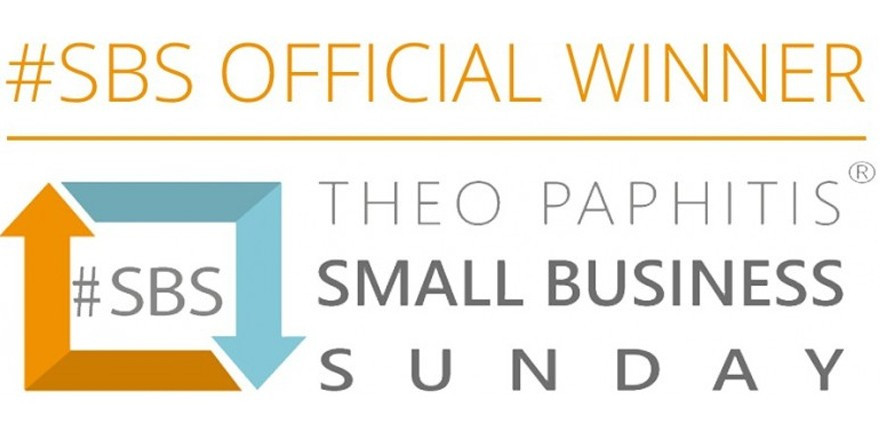 Small Business Sunday was created by Theo Pathitis to help give positive media publicity through Twitter and increased website visitors to those businesses that have tweeted Theo on a Sunday and then have been successfully selected as one of the six winners during the following Monday.
On Sunday evening, our fantastic Customer Service & Social Media Manager, Laura Ribbans, sent a tweet to Theo Pathitis to recommend the website as a great place to look for bathroom and heating products when undertaking a DIY project: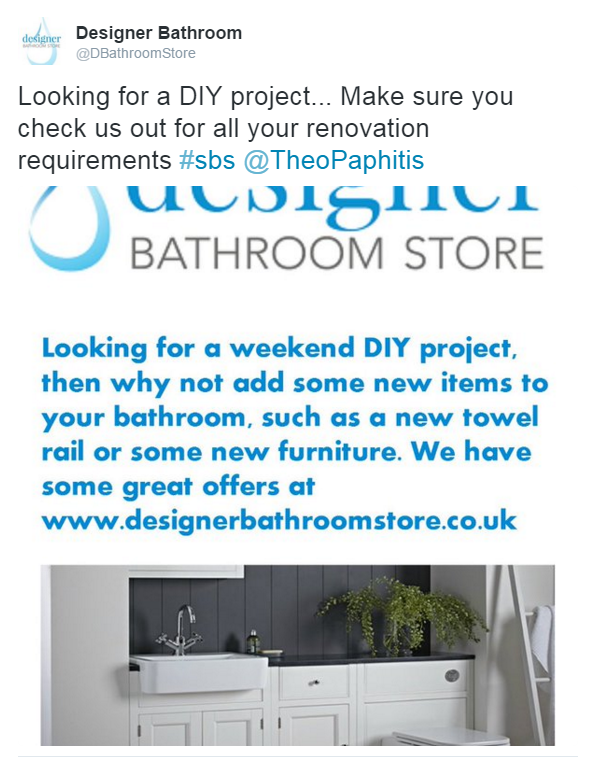 On Monday 29/02/2016 we were successfully selected by Theo Pathitis as one of the six Small Business Sunday winners! Since being selected and having our tweet retweeted by Theo, we have seen a huge increase in our followers on twitter and visitors to the website.
We have been overwhelmed with the messages of congratulations on Twitter from winners, past and present, as well as other small businesses which recognise the positives of the SBS community. We're now looking forward to being a part of the SBS community where we can learn from other businesses and their successes.
To follow us on twitter where you will receive exclusive offers on the latest products and also great tips for around the house, simply follow us on twitter.